<< DIGITAL STEREO>> 
Celebrating 47 years of Wak ! 1975- 2022 
Contact us – info@wicketywak.com.au
P/O BOX 607 REDBANK PLAINS QLD 4301
———————————————————————————————————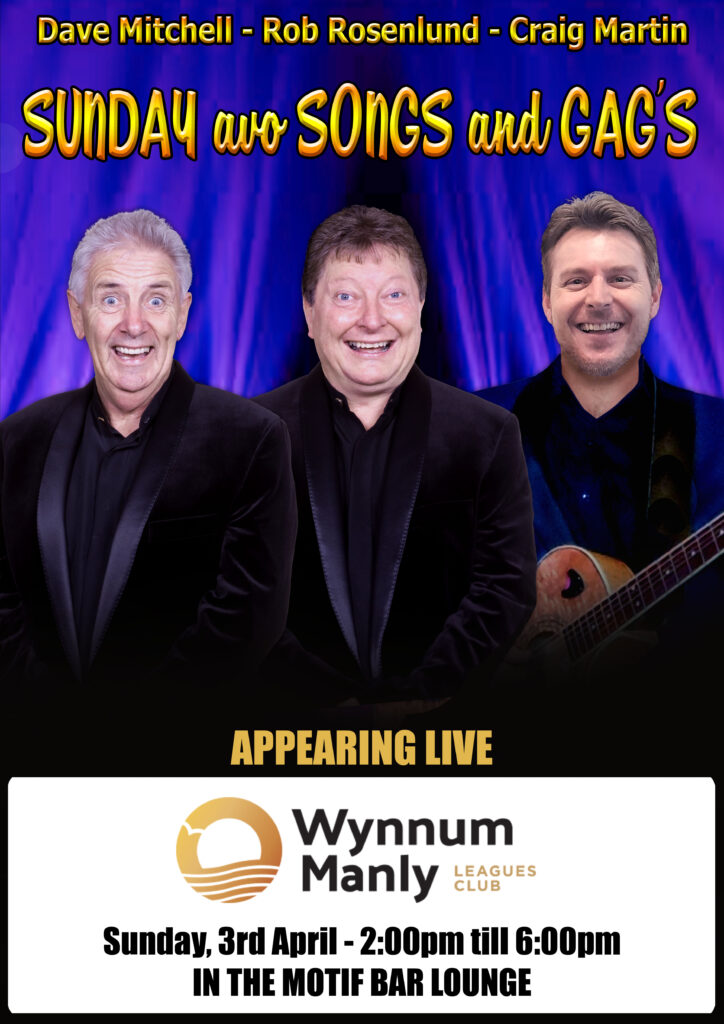 FIND US ON FACEBOOK  
———————————————————————————————————
FLASHBACK TO WAKS WORKS (1983) – BTQ Channel 7 Studios Brisbane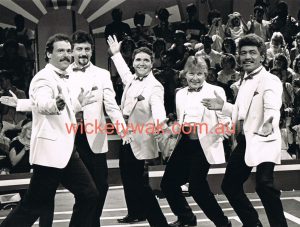 ———————————————————————————————————
  PAST SHOWS BELOW

Thank you!!!!  We had a ball!!!
 To all the thousands of fans that came out for the 16 shows…. thank you so much!!!
To have the opportunity to do something that you love once again 40 years later is indeed wonderful and we loved sharing our memories with you and hope it took you all back to those great times.
The final two shows at Twin Towns were a fitting finale in a venue we consider "home" and where over 135,000 people have come to our shows over our 40  years.
Thank you once again !!
Greg, Robbie, Tony, Paul and John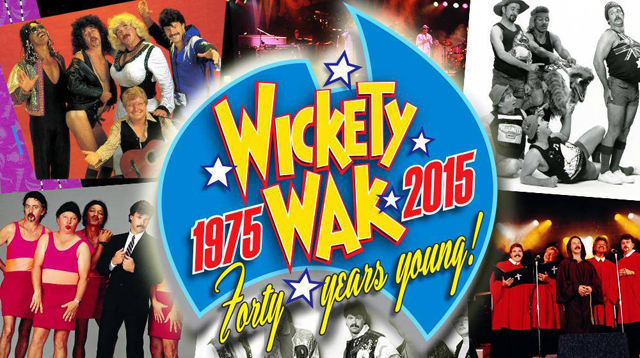 ——————————————————————————————————–
— Wickety Wak ®  is a registered trademark of the RJP group —
Entire website and Wickety Wak's® body of work falls under the copyright act . (c) 2022 All rights reserved .
**Website owned and maintained by our archivist and close personal friend JOHN POWER**