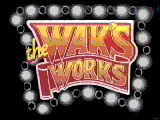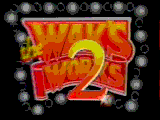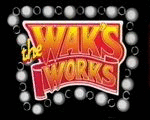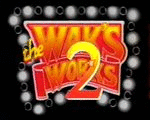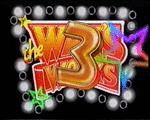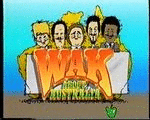 WAK TV ON THE HOME PAGE PLAYING CLASSIC CLIPS DAILY !

Click here to view 2006-2011 tour photos!
Welcome to the Official Wickety Wak Site!
Home of 'THE WAK'S WORKS'
Click on box below to play your favourite Wak track!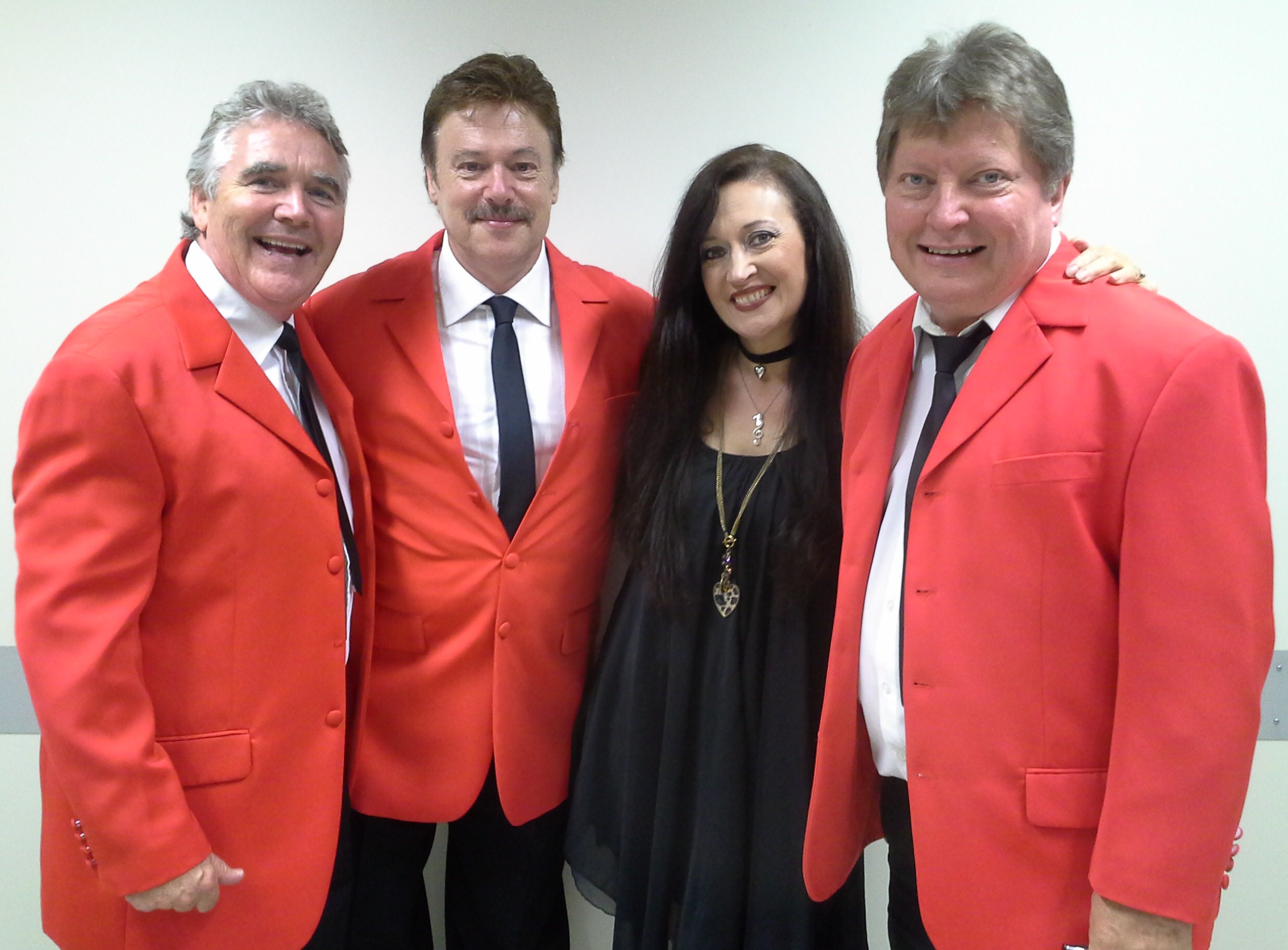 GREG DOOLAN AND JOHNNY VEEN PRESENT-'THE WAK BOYS'.
See thewakboys.com.au !!