Today's Wak clip- "BEND ME SHAPE ME' (1985) New digital transfer in <<STEREO>> 
'Thanks John Power for restoring all our valuable footage'- Greg, Tony, Rob and Paul 
Contact us – info@wicketywak.com.au 
Wickety Wak- P/O BOX 520 New Farm Q 4005 

FIND US ON FACEBOOK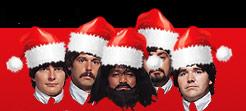 VARIETY TONIGHT 4
– TWIN TOWNS 17TH OF DECEMBER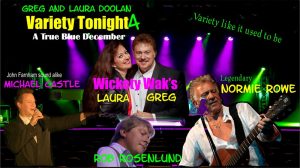 MORE 2017 WAK DATES ANNOUNCED SOON!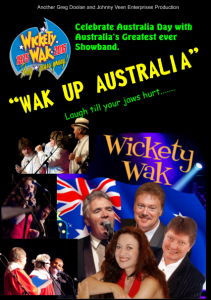 Wak Up Australia Dates for 2017
Thursday 26th (Australia Day) — Sherwood Services Club —>  2pm Show
Friday 27th  —    Ballina RSL  —> 8.30pm NSW Time
Saturday 28th   —   Southport Yacht Club —>  7pm Show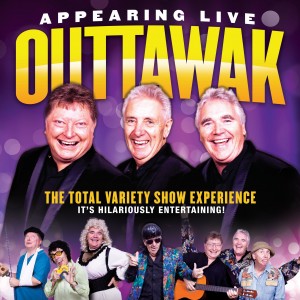 OUTTAWAK SHOW DATES ARE LISTED ON – http://www.robrosenlund.com.au/
  PAST SHOWS BELOW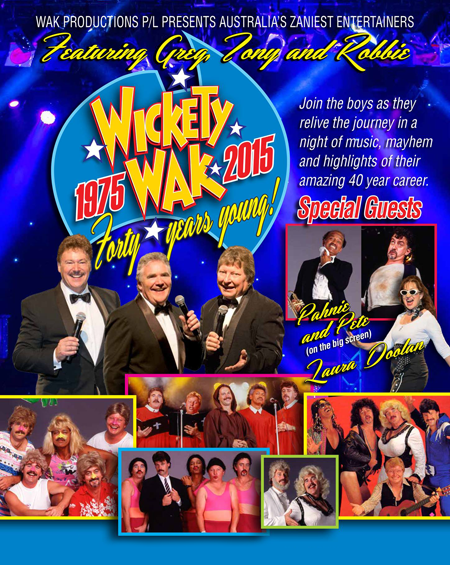 Thank you!!!!  We had a ball!!!
 To all the thousands of fans that came out for the 16 shows…. thank you so much!!!
To have the opportunity to do something that you love once again 40 years later is indeed wonderful and we loved sharing our memories with you and hope it took you all back to those great times.
The final two shows at Twin Towns were a fitting finale in a venue we consider "home" and where over 135,000 people have come to our shows over our 40  years.
Thank you once again !!
Greg, Robbie, Tony and Paul