Today's Wak video – LIVE AT EXPO 88 RIVERSTAGE (1988) << DIGITAL STEREO>>
——– SPECIAL EDITION———
Contact us – info@wicketywak.com.au
P/O BOX 607 REDBANK PLAINS QLD 4301 

Expo 88 Concert Screens here 25th-26th of May!
Exactly 30 Years to the day we performed on Riverstage !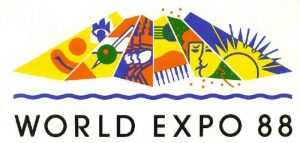 FIND US ON FACEBOOK  
The Wak Boys
Rob and Tonys dates for this week
Thurs 24th – Sunnybank Sports 11am – 3pm (Rob)
Fri 25th – Royal Qld Yacht 5.30pm – 9pm (Rob)
Sat 26th – Club Pine Rivers 6pm – 10pm (Duo)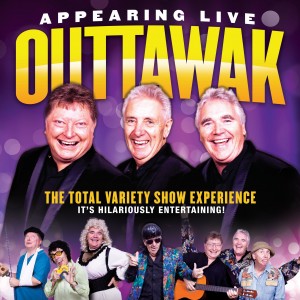 OUTTAWAK SHOWS
 5TH MAY- POTTSVILLE EVENING SHOW TIMES TBA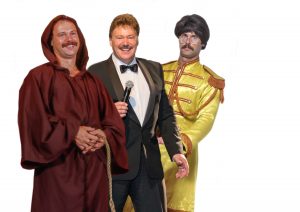 16/2/17
Vale Greg Doolan –
Wak's founding member and much loved frontman of our group.
It's with huge sadness that we announce the passing of our dear friend Greg Doolan.
A family man, a friend and an inspiration to so many, it's hard to believe that he has left us so soon after being diagnosed with cancer last month.
Greg was surrounded by his family as he passed away peacefully.
Greg adored his family and spoke of each and every one of them with such pride.
He recently spoke of the enjoyment he got from working with and watching other local entertainers and the absolute thrill that he got when working on any stage to his beloved fans.
Our love and prayers go out to Greg's family and our Wak friends.
Rob, Tony, Peter and Paul.
FLASHBACK TO WAKS WORKS (1983) – BTQ Channel 7 Studios Brisbane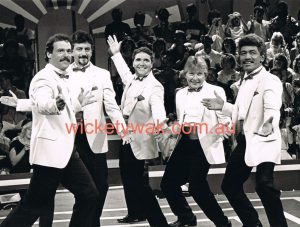 PAST SHOWS BELOW
Thank you!!!!  We had a ball!!!
 To all the thousands of fans that came out for the 16 shows…. thank you so much!!!
To have the opportunity to do something that you love once again 40 years later is indeed wonderful and we loved sharing our memories with you and hope it took you all back to those great times.
The final two shows at Twin Towns were a fitting finale in a venue we consider "home" and where over 135,000 people have come to our shows over our 40  years.
Thank you once again !!
Greg, Robbie, Tony and Paul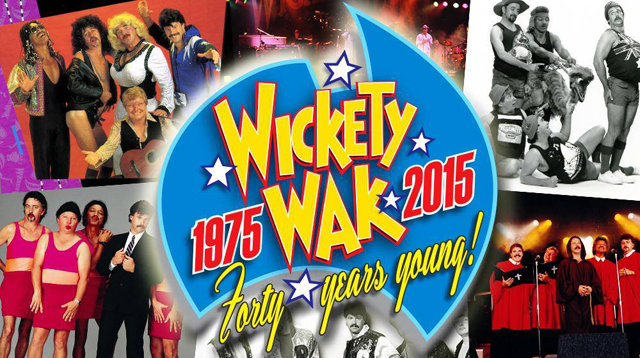 — Wickety Wak ®  is a registered trademark of the RJP group —